Testimonials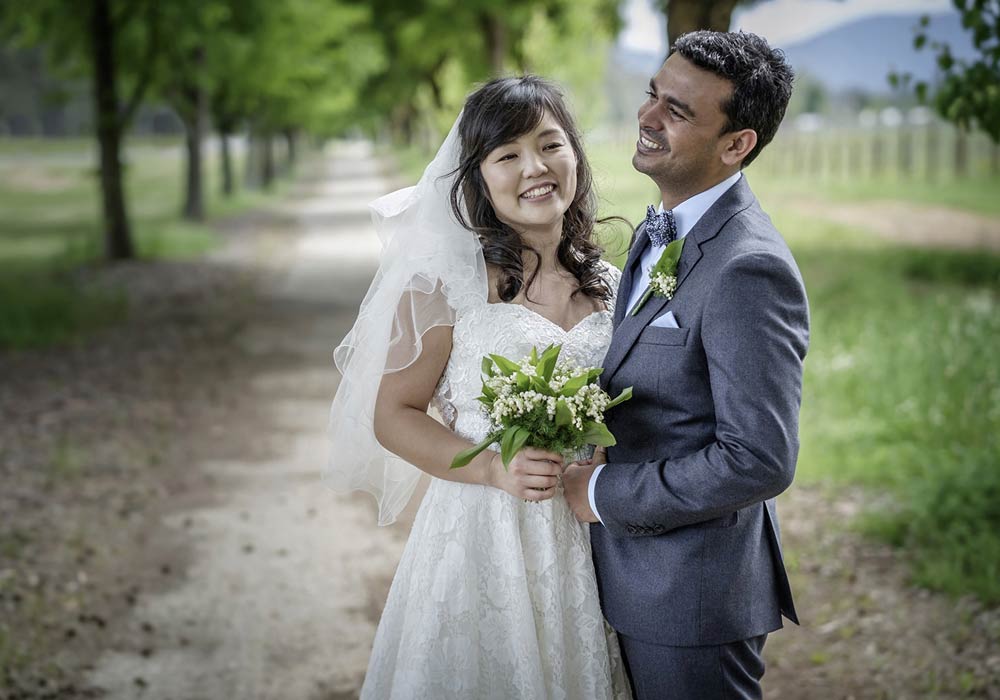 Priscilla was such a gentle and calm person to work with. My bridesmaids and I loved to have her on my wedding particularly when we both have same taste of jazz! (She is a great singer too!) She was also such a flexible person – she could do whatever my girls and I wanted and we just loved her!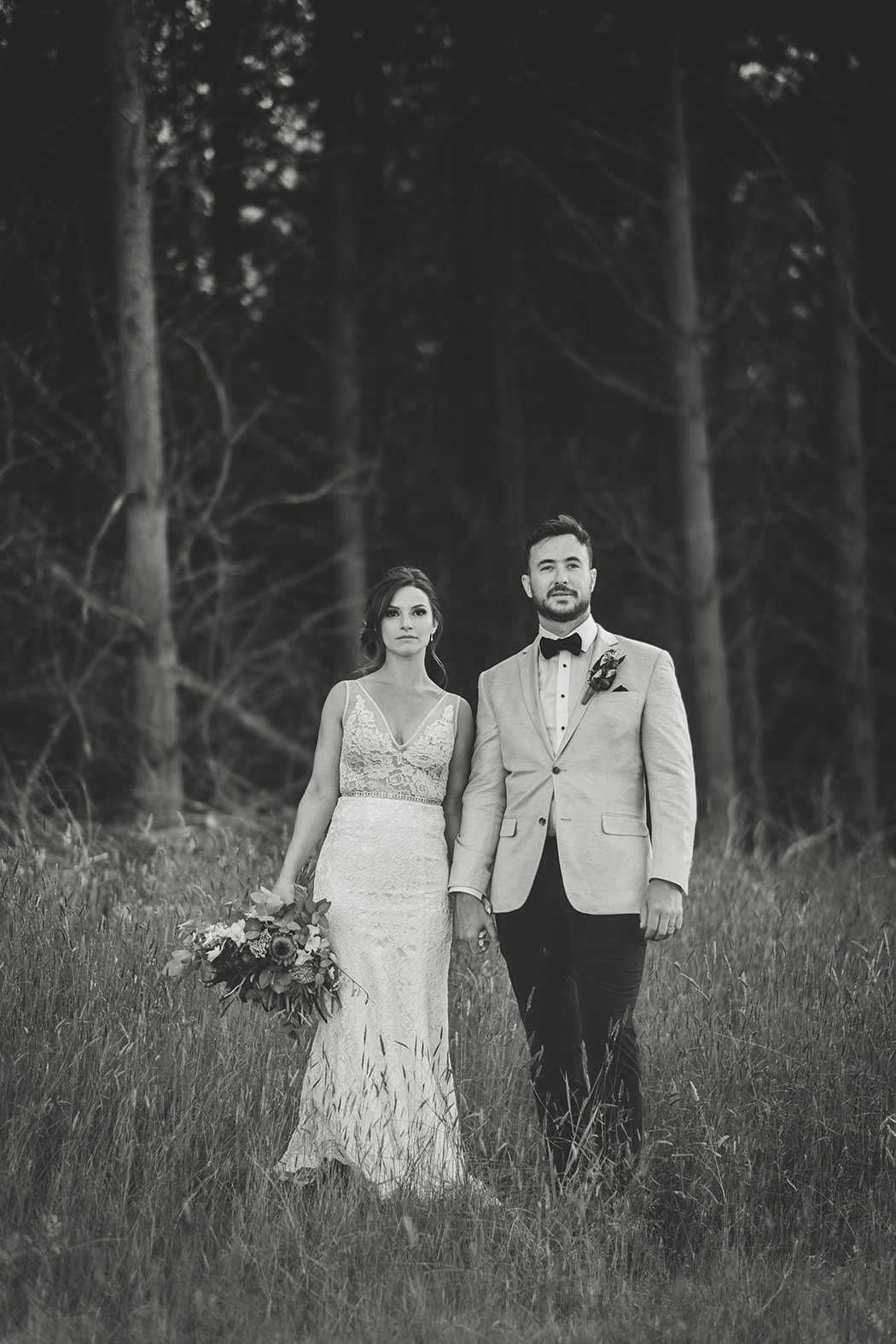 Priscilla was amazing. My makeup was exactly how I wanted it… even better. She was easy to talk to, making the whole w doing day experience relaxed and fun. I will definitely use Priscilla again for the next function I go to.
Fantastic! Extremely happy with the makeup.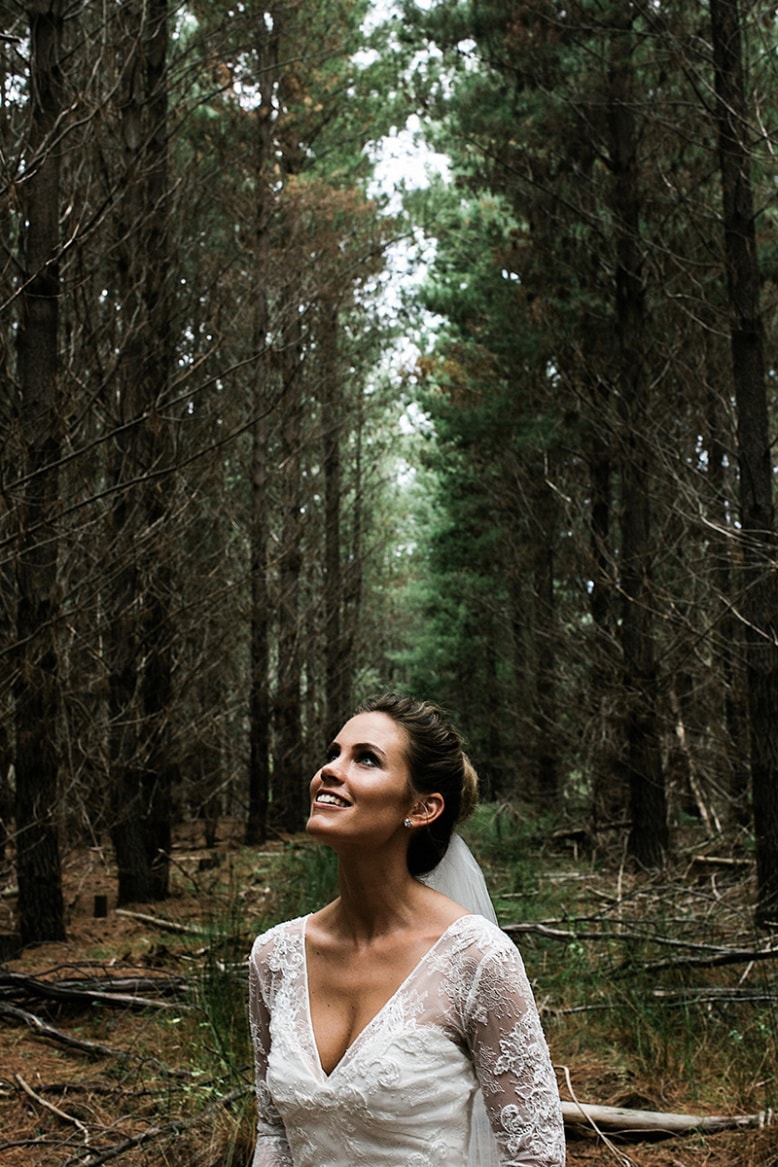 Really really great! Was wonderful to work with from the beginning till the end. Very happy.